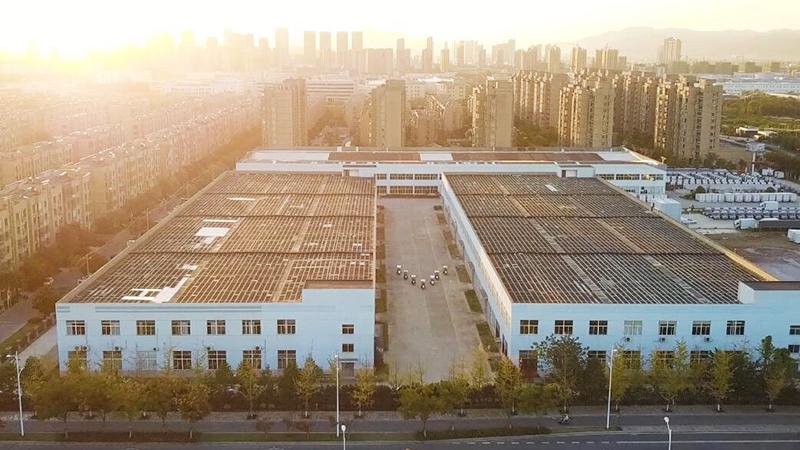 Zhejiang RAP Intelligent Vehicle Co., Ltd (Hereinafter refer to as "RAP SEV") is located in Changxing National Economic and Technological Development Zone, Huzhou city, Zhejiang province. Aiming to identify and solve the bottleneck problem of industry users'demand, RAP SEV has integrated the requirements from both Industry and Laws & Regulations into the product design concept through a series of comprehensive research on the trends of development of industry and professional users. The intelligent swing system pioneered by RAP SEV'S could be widely used in many fields such as "last mile delivery""takeaway platform distribution ""distribution with micro cold-chain for fresh food, medicine, " etc. Meanwhile, our service concepts of "Intelligent Logistics, Green Service"has gained a lot of population among our professional clients. Our first product would be into small batch production in May, 2018 and the Annual productivity will reach 15,000 Units. With the prospects of rapid development of e-Commerce and logistics delivery and thinking in the"Internet Plus"mode, RAP SEV will implement an enterprise strategy of "establishing a China-brand to address the market needs"and build the corporate structure and profit pattern on the basis of market resources sharing and industrial interactive development, determined to be the pioneer of customized intelligent micro logistics vehicles (including four-wheel and three-wheel) in the modern logistics industry.
RAP SEV is here to offer more timely market responsive ness and after-sales services by implementing individualized cooperative efforts with partners form different countries and regions. We have long been engaged in custom last mile delivery solutions for logistics, cold chain, and retail food delivery.
Application
Our scooter three wheelers have been highly praised by users because of its low energy consumption and performance. The RAP SEV team performed extensive research in the user demand and development trends of logistics and delivery operations in many industries. They took this data and applied it in the design of our products. We offer two series of scooter three wheels, Bange and OAK, with 15,000 units of annual output. To date, our vehicles have been widely applied for post, logistics last mile deliver, food delivery platforms, cold chain delivery, and even medical applications.